Openreach are currently in the process of upgrading the whole of the UK network to full fibre, where the copper feed into a house or building is replaced by a fibre ONT.
Our minimum FTTP service is 80mb download, and we can provide increasingly fast services at 160mb, 330mb, 500mb, and 1gb. Because the broadband is 100% fibre, there is very little degradation in the speeds between the exchange & customer equipment, and the reliability is vastly increased.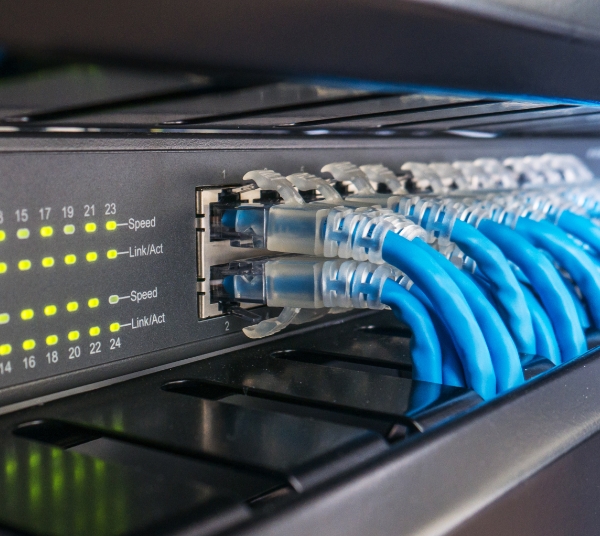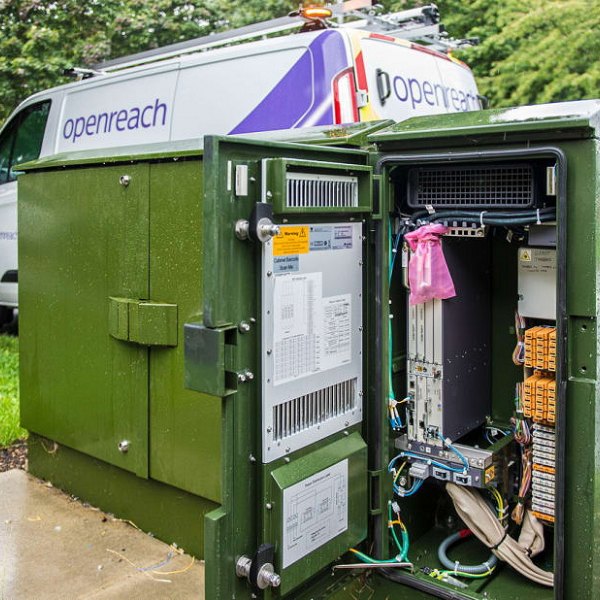 Fibre to the cabinet is often described as 'superfast' by most broadband providers, but speeds can vary between 40mb & 80mb downstream. This is our standard offering where available, and where FTTP has still to have been rolled out.
ADSL is still the only cost effective option for many customers, due to BT Openreach's lack of investment & unwillingness to provide fibre services, especially in Liverpool City Centre.
ADSL & ADSL2+ provide download speeds from 4mb up to approx. 24mb, depending on location. Most businesses these days require a minimum of 40mb FTTC to maintain their email, internet activity, commerce systems & wifi.
We are still supplying these services where necessary but they are often a last resort, and there are often cost effective alternatives to these products.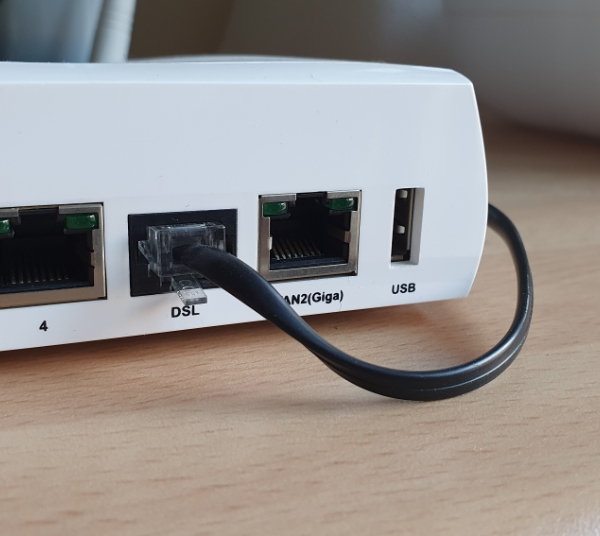 2020 Networks are now able to offer high quality wireless broadband services in terms of speed, pricing and reliability.
The table below has some example prices for up to 350Mb speeds. (We can also offer 1GB, 10GB and 100GB services as required)
| Upload/Download | Data | Contract | Installation Fee | Price (pcm) | Users |
| --- | --- | --- | --- | --- | --- |
| 150 mb | Unlimited Data | 1 month | £200 | £100 | up to 5 |
| 350 mb | Unlimited Data | 1 month | £100 | £120 | up to 10 |
| 350 mb | Unlimited Data | 1 month | £100 | £150 | up to 20 |
| 350 mb | Unlimited Data | 1 month | £100 | £200 | unlimited |
Availability is subject to site survey.
Installation fee includes a radio dish & bracket, cabling, and router. Access to your roof or upper floors is usually required for the survey and/or installation. 4G backup is also available at an additional cost.
All prices exclude VAT and are based on payment by direct debit
Ready to take the next step?
Contact us for more information, and request a no obligation quote today.