We offer two hosted VoIP and SIP platforms that provide services to suit all requirements, either on a 'per channel basis', or via extensions with inclusive minutes.
VoIP (Voice Over Internet Protocol) is the future of telephony. Whether it be a fully hosted VoIP system, or SIP trunks to replace your legacy lines, we can help. VoIP uses a dedicated broadband line to process voice traffic.
In simple terms it turns your voice into data packets and sends them instantly over your existing broadband network to the person you're calling. The callee won't notice anything different, they still hear your voice as normal. The call quality will be the same as, or better than, any existing landline service.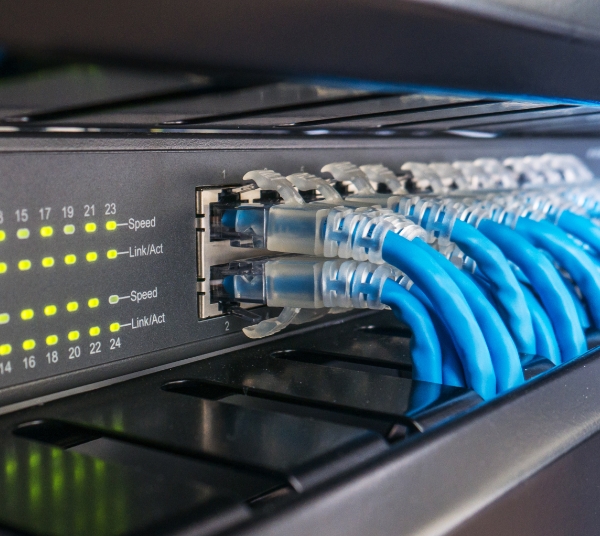 Broadband is available from ADSL & ADSL2+, fibre to the cabinet (FTTC), and FTTH/FTTP, which is full fibre to the home or office.
FTTP is being rolled out as we speak, and new areas being 'lit up' on a daily basis to accommodate faster, more reliable broadband, of speeds from 80mb download to 1gb (1000mb).
We also partner with a Liverpool based wireless broadband supplier, who offer services of up to 20gb, subject to site survey.
If none of the above is available, 2020 are still able to provide fibre leased lines with speeds of 20mb up to 1gb if required.
Ready to take the next step?
Contact us for more information, and request a no obligation quote today.